Make Your Way Through Asia on the 7 Train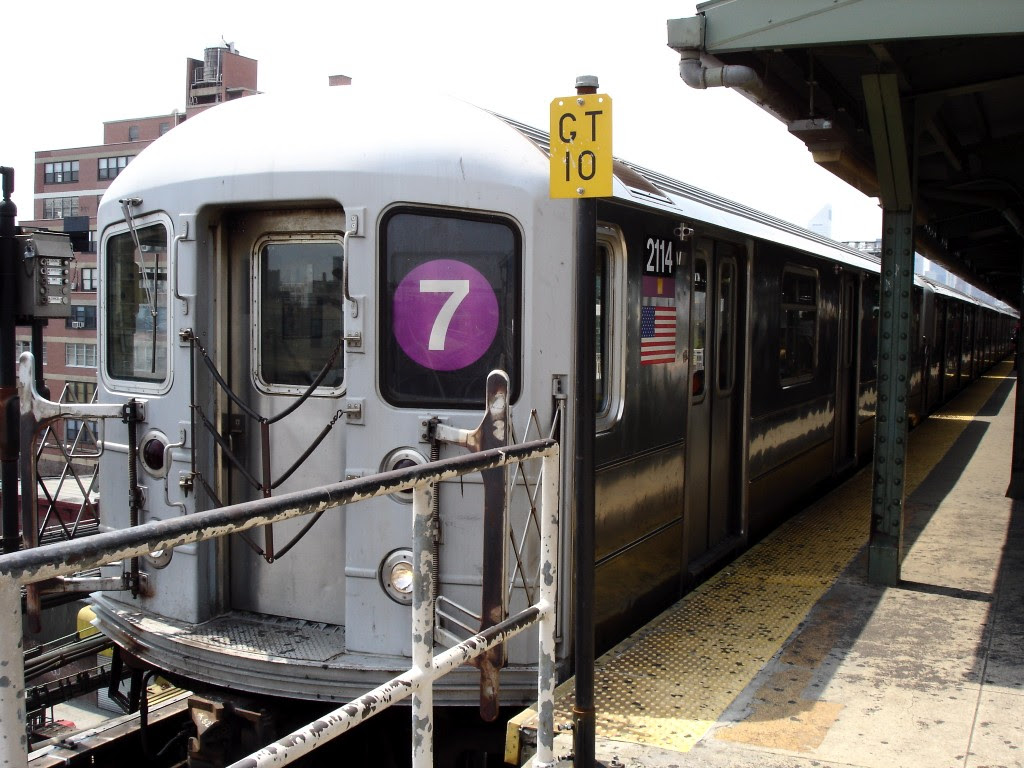 If you're not riding NYC's 7 train to get home, to a Mets game, or the U.S. Open, you're probably heading to Flushing, Queens to feast on a variety of traditional Chinese cuisines and dishes. But don't forget that Queens is considered the most diverse borough in New York City and its Asian dining options reflect that reputation. Next time you hop on the 7, make a few stops along the way at one (or all) of our picks below:
The first stop on our adventure will take us to the tropical islands of the Philippines. Tito Rad's Grill is a local favorite when you want to indulge in Filipino classics. From Lumpiang Shanghai to Inihaw Na Panga, or Grilled Tuna Jaw, the many delectable options will be hard to narrow down when it's time to order. Pro tip: save room for an Avocado Shake - a refreshing change to your ordinary milkshake.
---
Tito Rad's Grill 49-10 Queens Blvd Woodside, NY 11377
When it comes to Tibetan cuisine in NYC, Jackson Heights is the place to be. Home to more than twenty Tibetan restaurants, this enclave in Queens houses our go-to, Little Tibet. A blend of Indian flavors with Chinese inflections makes the cuisine familiar while unusual proteins inspire adventure. Start out with the familiar with an order of momos, or dumplings, which are considered to be the region's national dish.
---
Little TIbet 72-19 Roosevelt Ave Jackson Heights, NY 11372
Get a taste of Chino-Latino cuisine at Mi Estrella, where the menu is divided in half by Chinese and Cuban dishes. Start your order with a hearty plate of Shrimp Lo Mein to devour alongside Ropa Vieja, shredded beef with steamed white rice and black beans. The mixture of flavors is a perfect reflection of Queens as the borough of culinary collisions.
---
Mi Estrella 88-19 Roosevelt Ave Elmhurst, NY 11372
Flushing: Mongolian Hot Pot
There is no better way to end an Asian gastronomic adventure than with hot pot in Flushing. Head to Little Sheep, where a metal pot is filled with steaming aromatic broth made from over 36 herbs and spices. A wide selection of ingredients, from marbled meats to fresh vegetables, is sure to satisfy each and every craving. Pro tip: get the best of both worlds and "ying yang" your pot in half with original broth in one side and spicy broth in.
---
Little Sheep 136-59 37th Ave Flushing, NY 11354